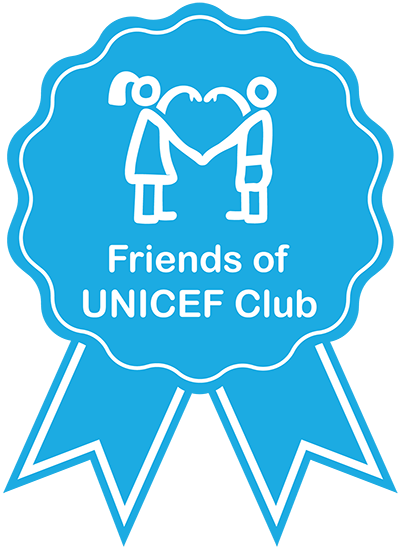 LUXURY IN THE HEART OF DIVČIBARE
WELCOME
Nestled in a dense pine forest in Divčivare, Royal Mountain Hotel has an irresistible appearance and is a perfect blend of luxury and nature. Its extensive facilities will make vacation complete and harmonious for the entire family.
Its location is just one of the assets of our hotel based in the very centre of Divčibare, in the vicinity of all hotspots of this mountain beauty: the ski lift, walking trail, viewpoint, tree of love, Crni vrh summit at 1098 m.

Restaurant
The gastronomic magic in our à la carte restaurant happens thanks to the use of local and ever fresh produce, which makes every bite memorable and the generous hospitality provided during your stay with us hard to forget. Try out deliciously tasting specialties which make our hotel stand out.
View more