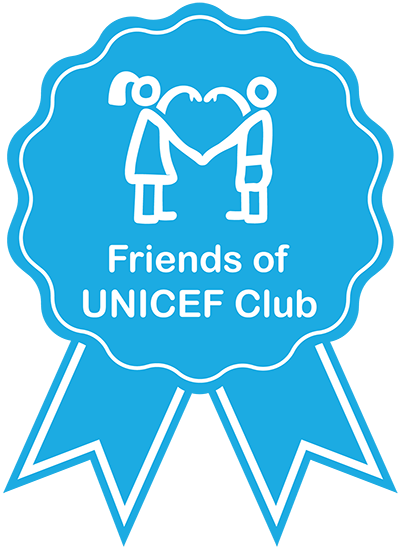 About us
Hotel Royal Mountain
As its name suggests, Royal Mountain Hotel has a mountain design and is made of the finest materials. A combination of natural elements—stone and wood—gives every corner of our hotel a warm and unique touch.

The hotel's interior is modelled on plush mountain houses, where wooden surfaces and natural tones prevail. Every room has been designed with much attention to details to evoke the sense of glamour and luxury, through the use of natural and warm materials and colours. Natural light and a breath-taking view of the forest or the centre of Divčibare are an important element of each of our accommodation units, as they contribute to the sense of real mountain vacation.

Designed to be synonymous with true vacation for every guest visiting us, our 4-star hotel includes 40 lavishly equipped accommodation units overlooking the very centre of Divčibare, a table d'hôte restaurant and an à la carte restaurant

After a long nature walk, a true haven of peace and relaxation is waiting for you in our wellness & spa centre, featuring a swimming pool, a Finnish and pine sauna, a hammam, and a tepidarium. Various massages and skincare services are adapted to enthusiasts for Divčibare activities (walking, trekking, skiing, orienteering, jogging, cycling, quad biking, etc.) and to those seeking to relax their muscles after hitting our gym.
We recommend you lie back and enjoy the massage and treatments carefully developed by our professional physiotherapists, who will bring your mind and body back to balance and restore your energy for all life and work achievements ahead of you. We especially recommend the royal massage—the ultimate experience with two physiotherapists at the same time.