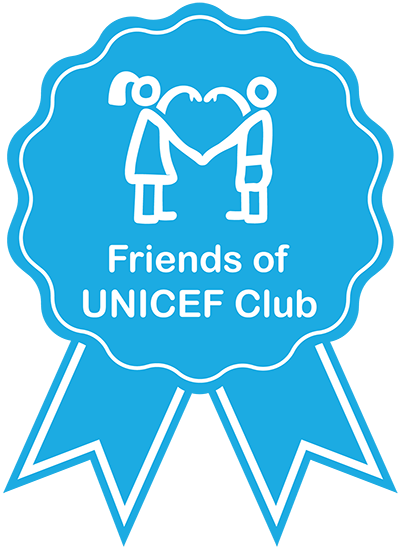 Hotel Royal Mountain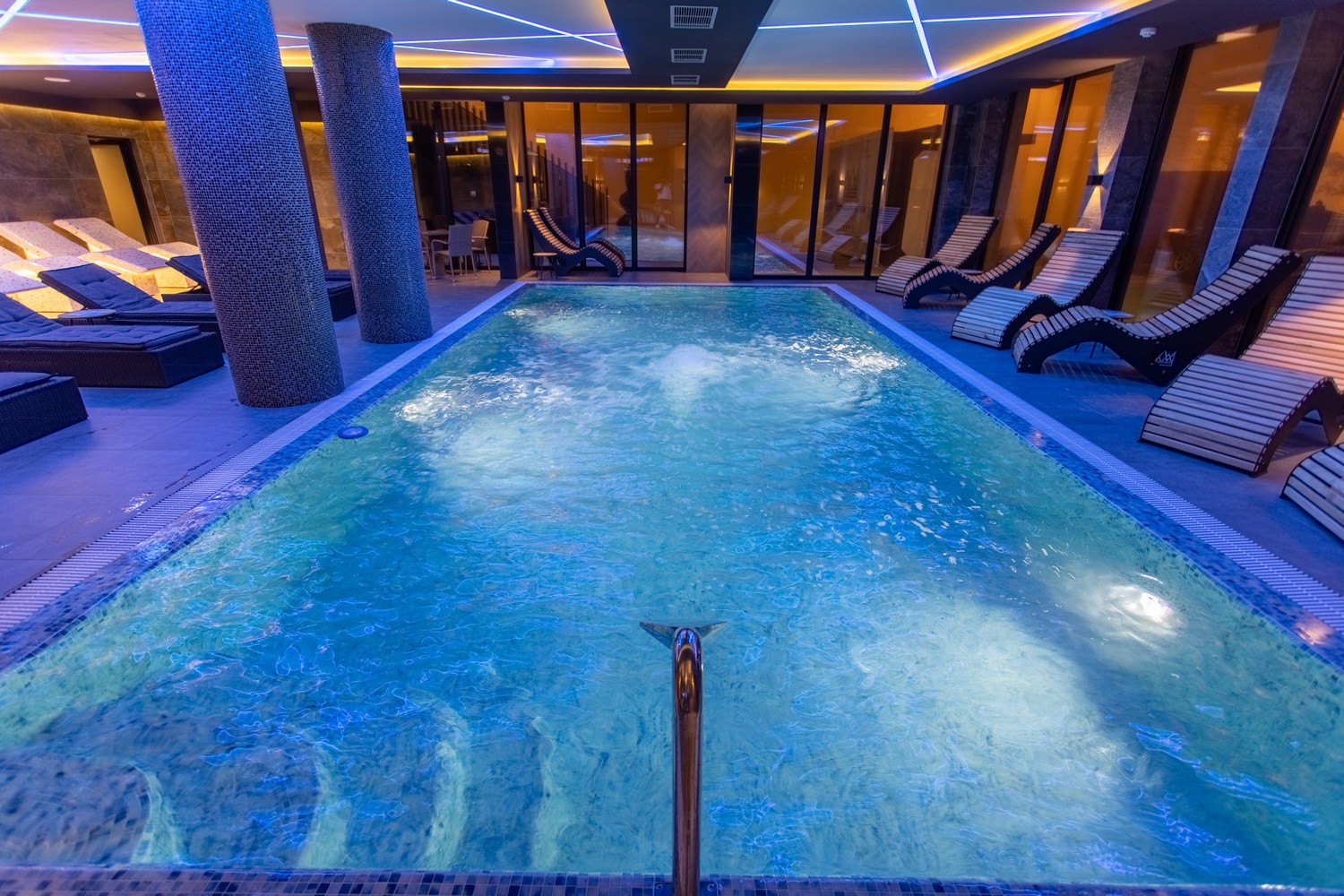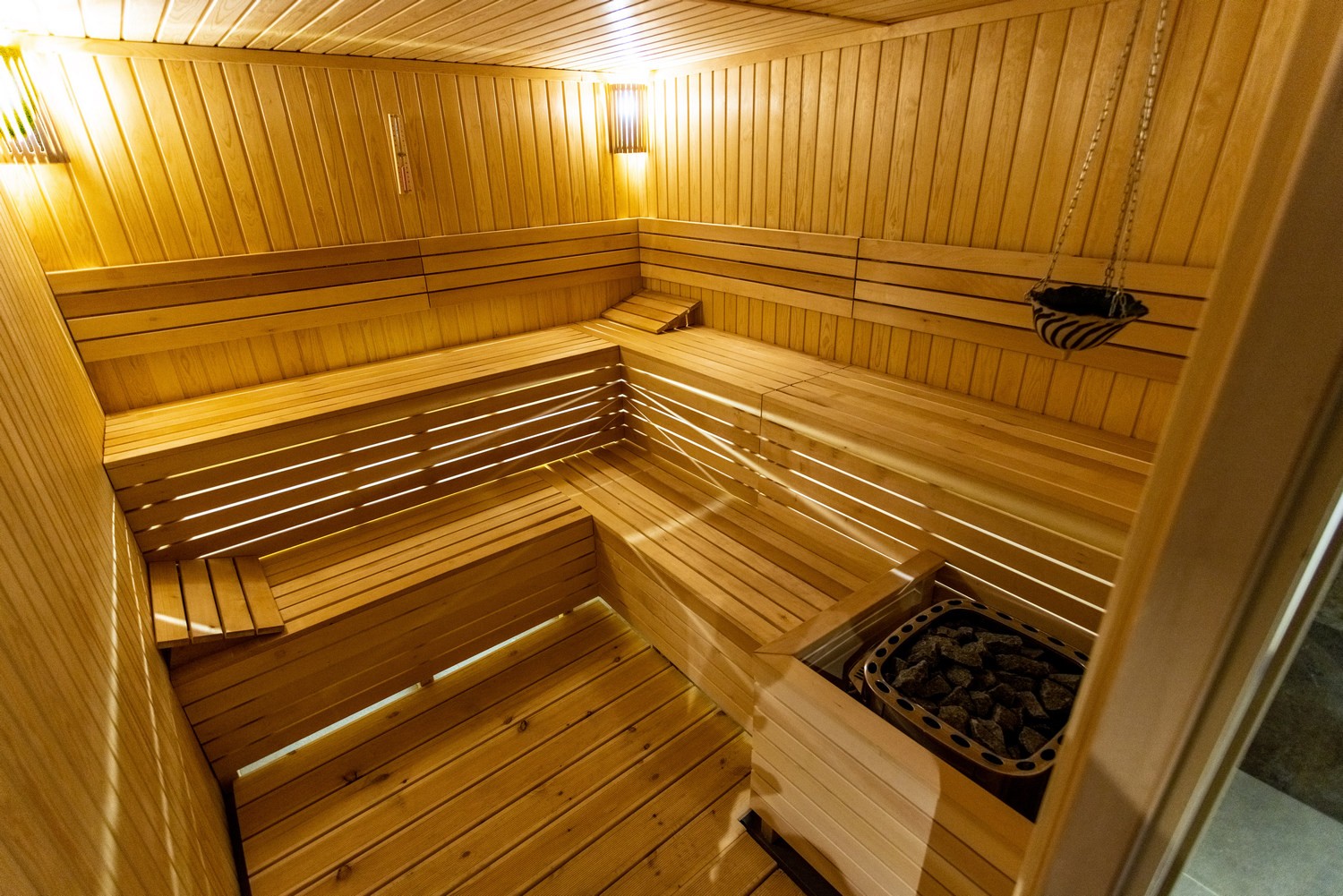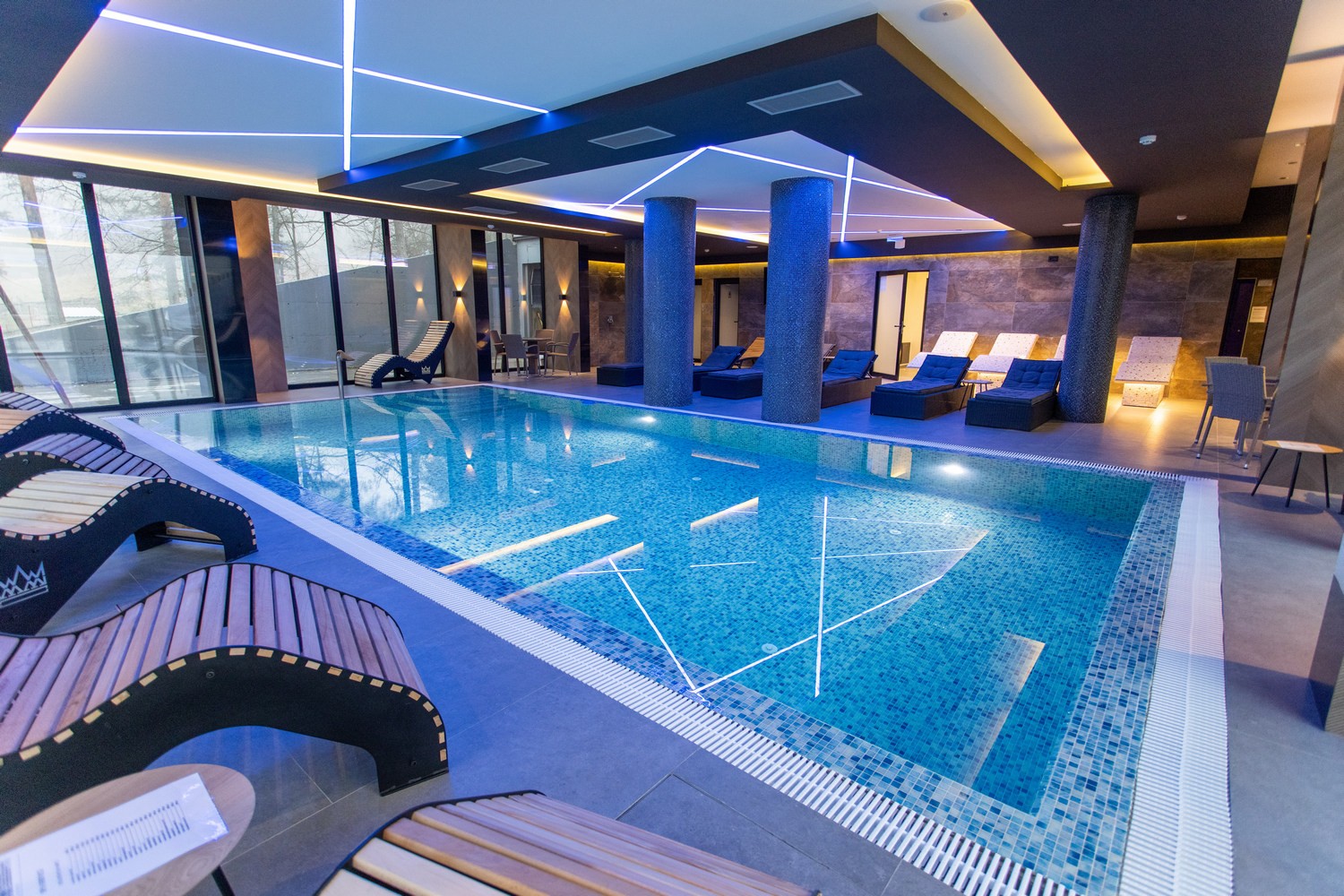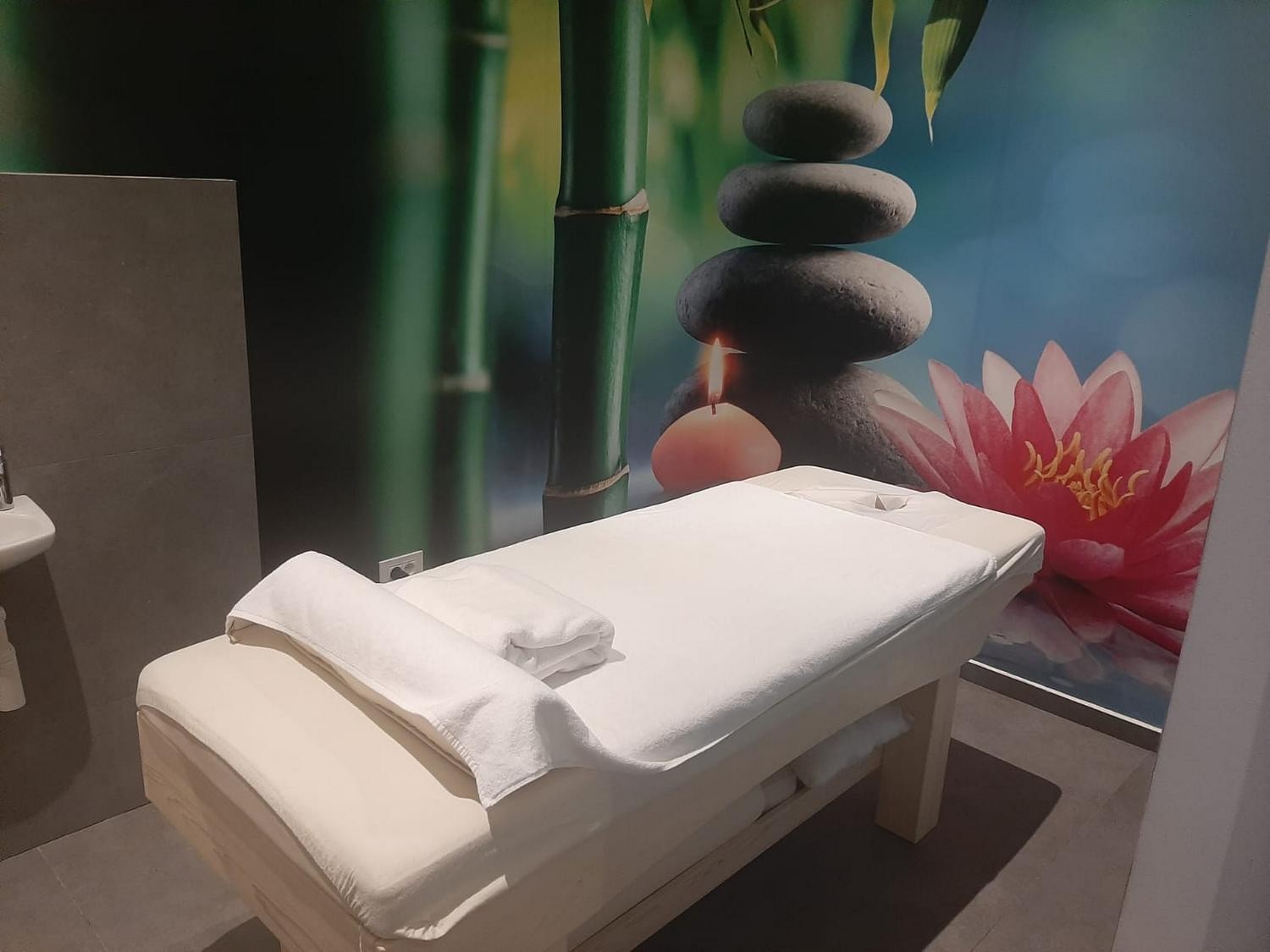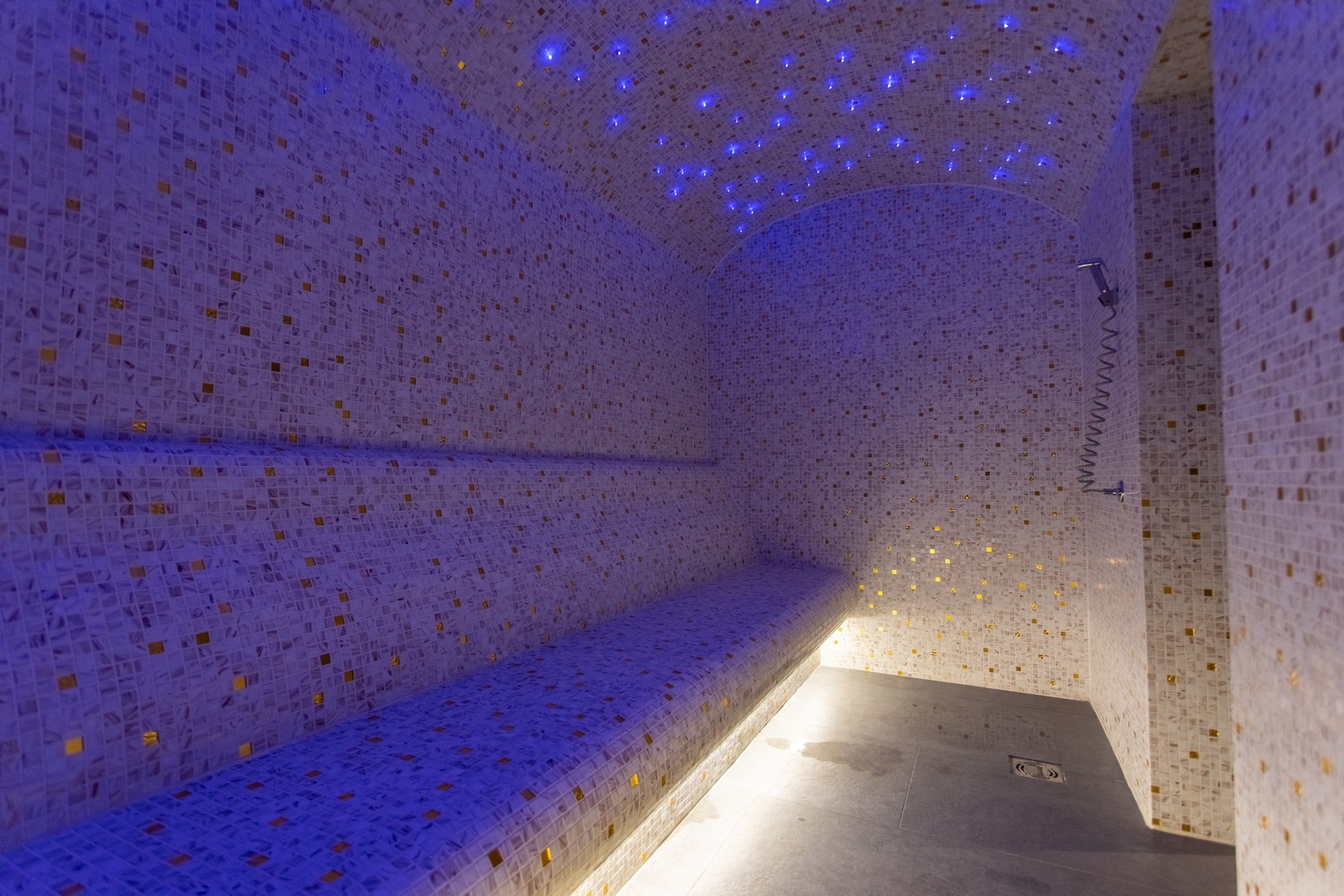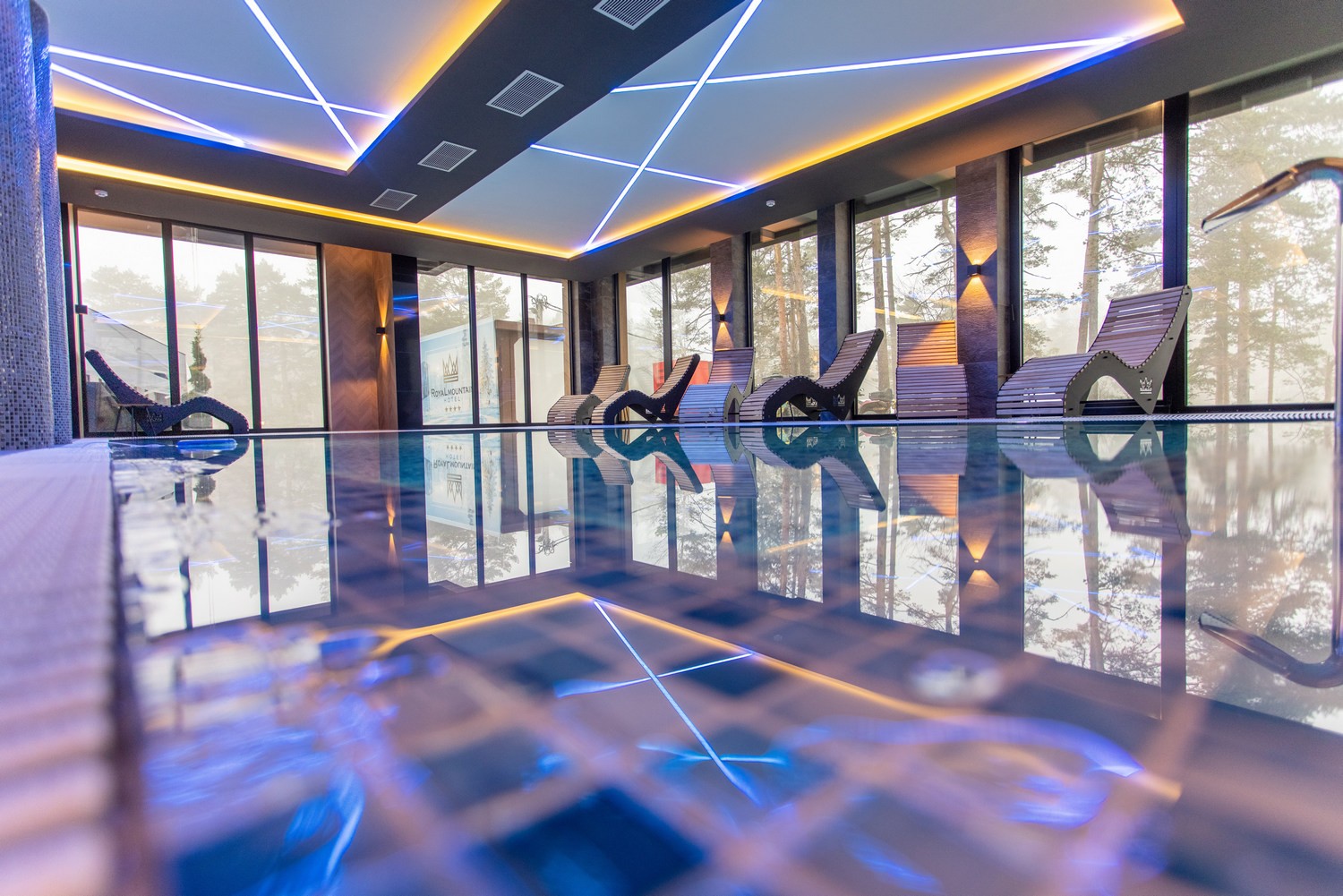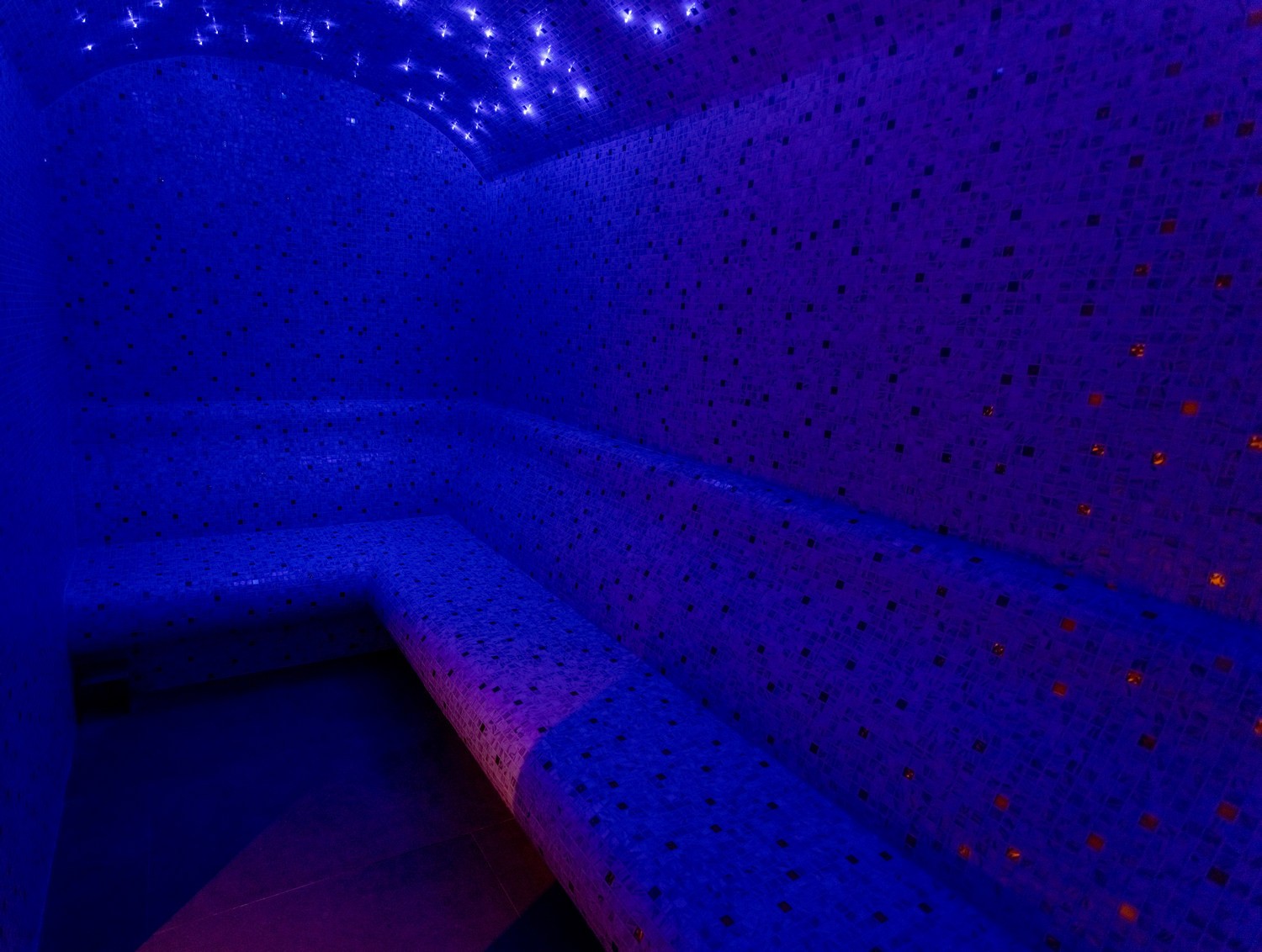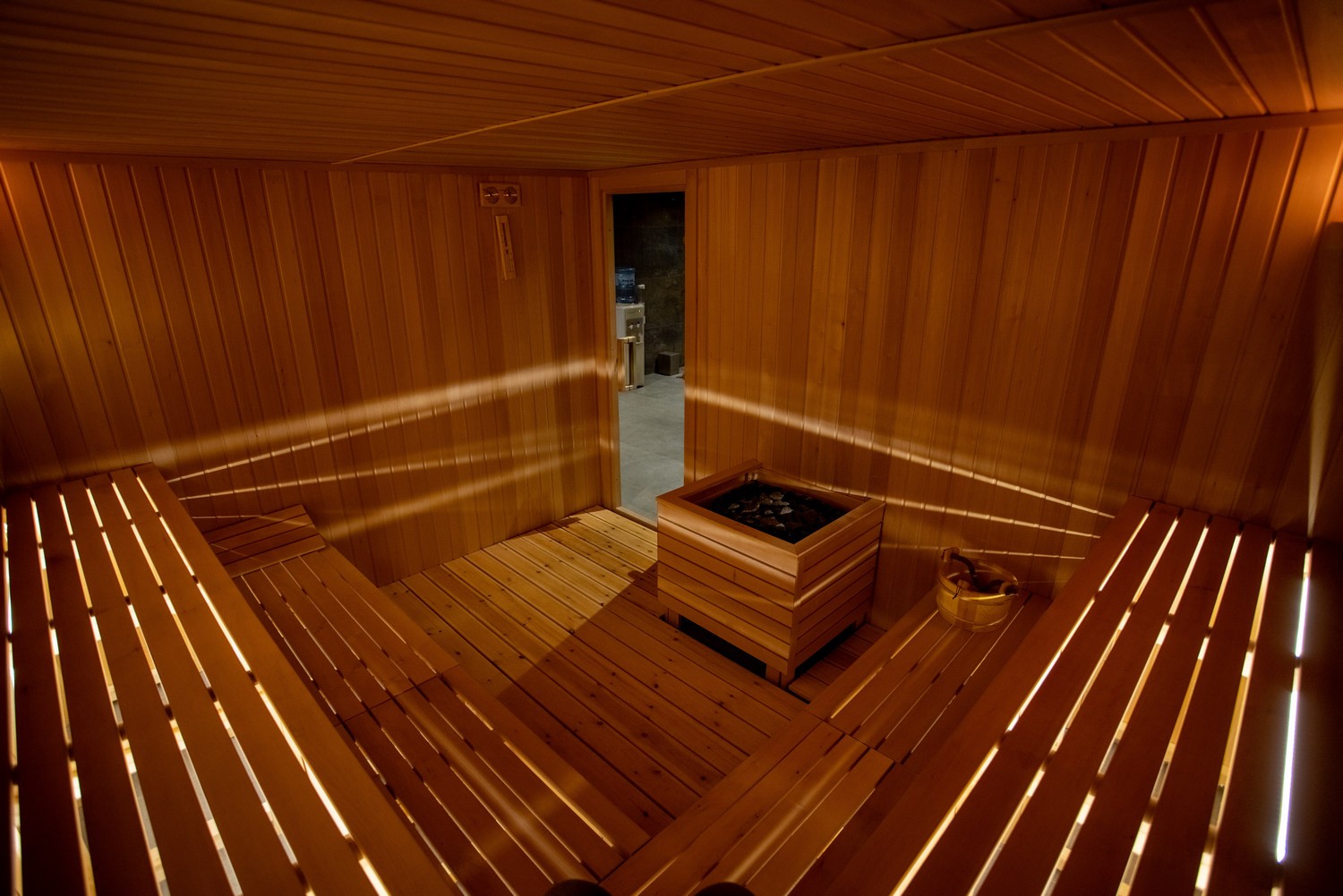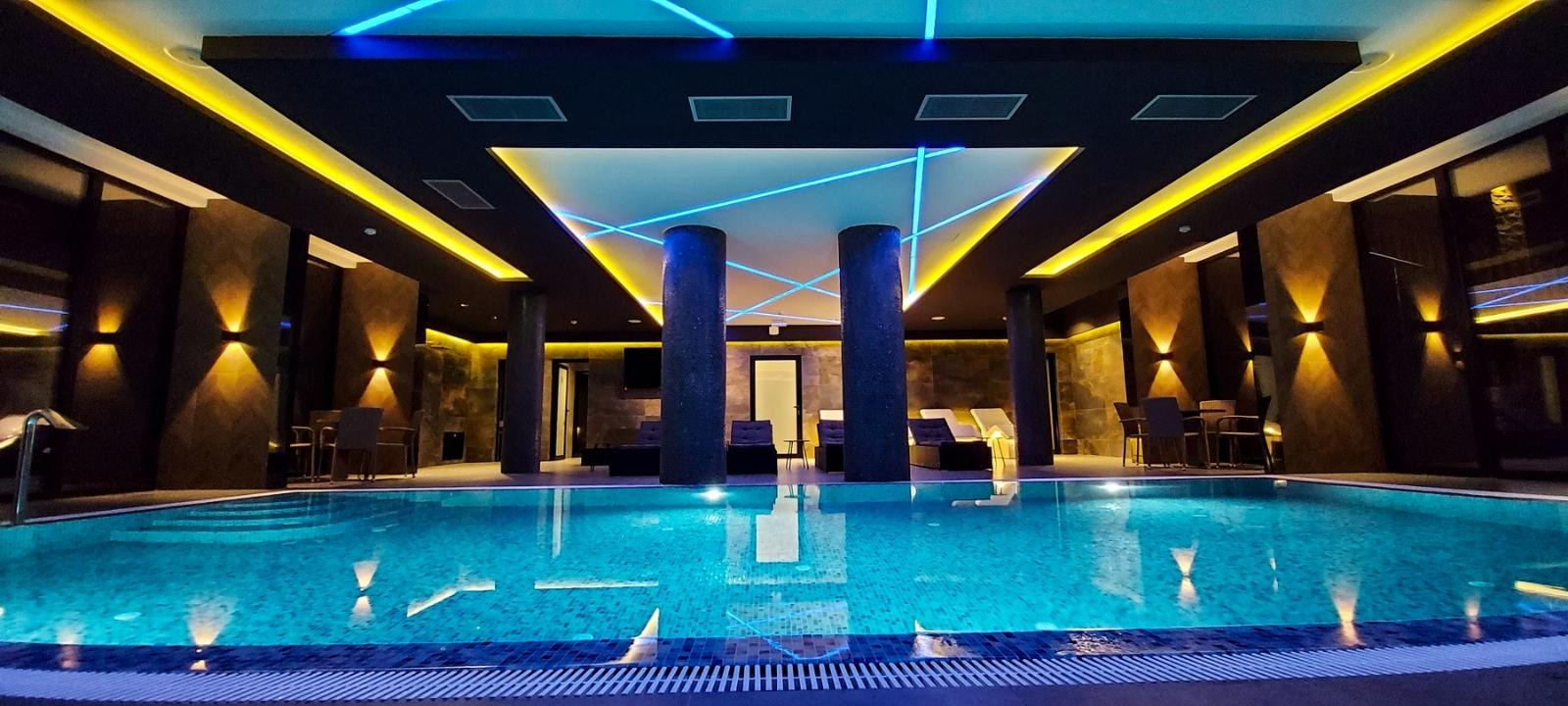 Spa&Wellness
Gym
For all those who are fond of active holidays, there is a gym with several machines: a stationary bike, treadmill, multipurpose machine, and bench. If the weather is bad or you just love that feeling after a good workout, we suggest you do a hiking workout, because you can actually feel the difference. Fresh air, high altitude, a comfy bed, and good sleep will give you a lot more energy and you'll feel fantastic. 07-24h
Hair salon
Dear ladies, you no longer have to worry about what your hair will look like after the wellness & spa centre or gym, because our hair salon is there to solve that last problem you brought along, and make your vacation memorable.

Taking care of the mind, body, and soul should be the cornerstone of every vacation. Dive into the magic world of rest and relaxation in our wellness & spa centre. The centre's wide range of facilities will give you a wonderful vacation and an authentic Divčibare Royal experience. Make the time to visit our haven of serenity (swimming pool, Finnish and pine sauna, hammam, tepidarium, or gym) and your body will truly appreciate it. We warmly recommend you try one of the massages and treatments carefully created for you.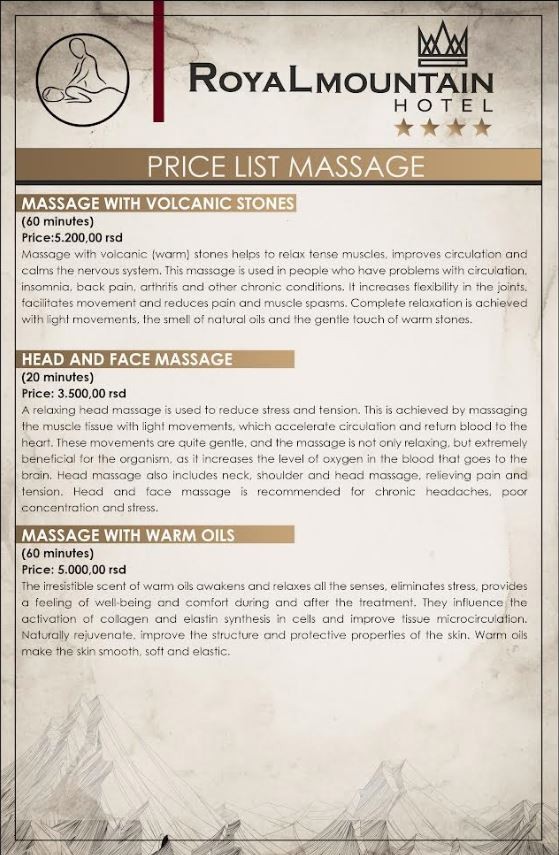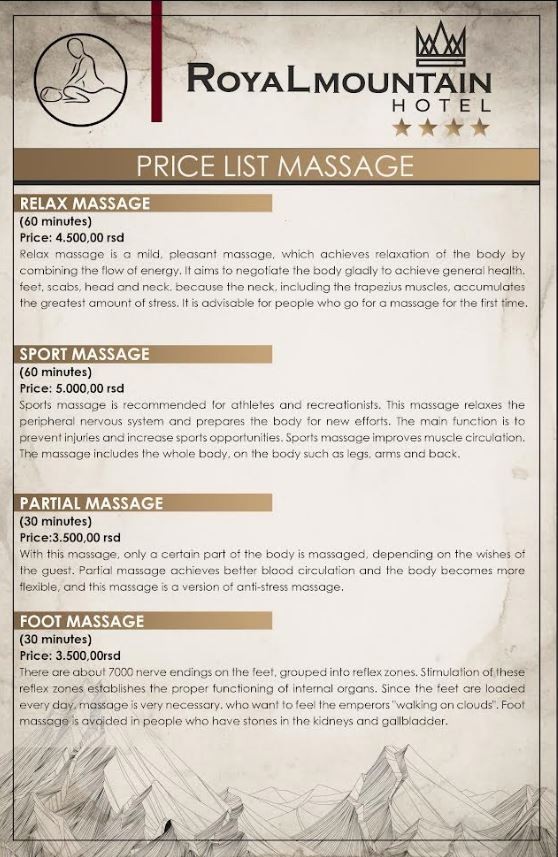 The benefits of the massages and the wide range of wellness & spa centre facilities seem to be endless.
Some of the advantages of the massages include reduced stress and pain, increased blood flow, a favourable impact on functioning of the internal organs, and quality sleep.
The benefits of visiting the wellness & spa centre are reduced muscle pain, boosted immunity and body defence mechanisms, body detoxification, a positive impact on the airway and skin, and much more.
By visiting the wellness centre you're doing a lot more for your health than you think. Indulge yourself with spending time in our wellness & spa centre and your body and mind will be more than thankful.