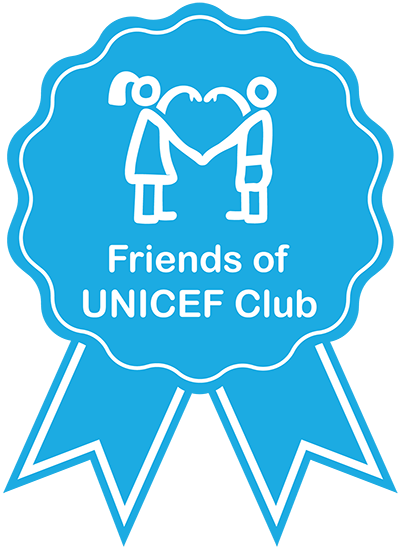 Kids' playroom
Welcome to the children's kingdom, where play and imagination have no limits. The playroom designed for our youngest guests is a true paradise for them. Well-equipped and spacious, it will ensure that your child will spend hours playing, forgetting about the time.
The playroom features a labyrinth, slide, ball pit, mini kitchen, workbench, and loads of toys suitable for kids of all ages.
The Royal Hotel playroom is a perfect place where your family can take an afternoon break. We also thought of the parents and adults, so we provided them with a café area inside/near the playroom, to relax and rest.


Our hotel's policy is oriented towards comfort and safety of our youngest guests.